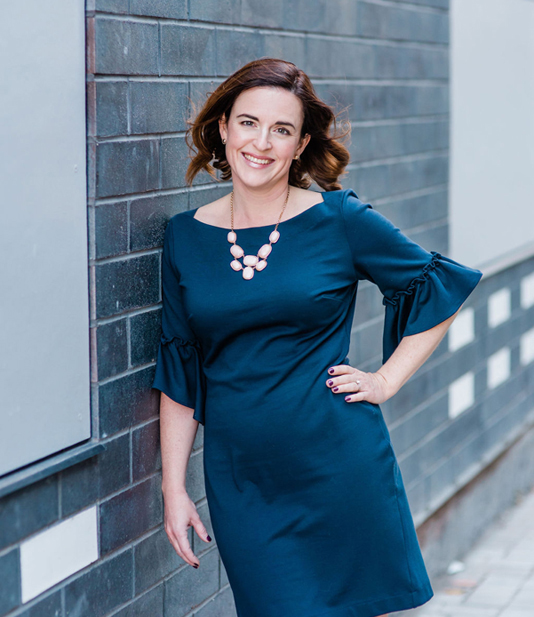 MY APPROACH
Theoretical Orientation
My orientation is towards a client-centered, psycho-educational, strengths-based approach.
Therapeutic Approaches
I utilize solution-focused tools, cognitive-behavioural interventions, and mind-body techniques to help clients build upon their innate resiliency and cultivate positive change.
I employ strategies from Acceptance and Commitment Therapy.
With couples, I utilize skills from The Gottman Method and Emotion Focused Therapy.
CHERYL BARRY
My name is Cheryl Barry and I am a registered psychologist specializing in fertility issues.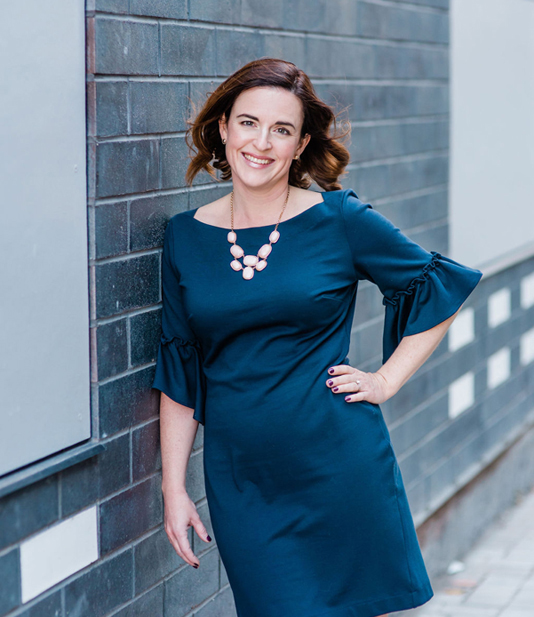 I provide support, information, and resources for individuals and couples struggling with fertility challenges.
I created Bloom Fertility Therapy after going through our own five year infertility experience in order to help others feel supported and less isolated.
I am passionate about giving back to the infertility community. I have over 15 years of experience providing short and long-term counselling services to individuals, couples, families, and groups.
A LITTLE ABOUT ME
Outside of Work I Enjoy…
Spending time in the mountains walking, hiking, snowshoeing, cycling, and skiing.
Socializing with family and friends. Trying out great local restaurants.
Baking as a way to unwind and get creative. The best part for me, is sharing what I've made with others.
Restoring and rebalancing with Yoga.
Capturing special moments in my life through photography.
Travelling abroad to experience other countries and cultures.
Attending live theatre, music, and/or dance performances.
EDUCATION
Bachelor of Arts, Honours Psychology (HBA)
Huron University College
University of Western Ontario
1999-2003
Master of Science in Counselling Psychology (M.Sc.)
Division of Applied Psychology
University of Calgary
2003-2006
Doctoral Program in Counselling Psychology
Division of Applied Psychology
University of Calgary
2006-2009
EXPERIENCE
Private Practice
Therapist
Alberta Health Services
Behavioural Health Consultant
Jewish Family Service Calgary
Counsellor
Mount Royal University
Student Counselling Services
Counsellor
Youville Women's Residence
Researcher & Board Member
Calgary Counselling Centre
Counsellor
QUALIFICATIONS
Professional Designation
Registered Psychologist (R.Psych) #3794
The College of Alberta Psychologists
Trainings
Gottman Method Couples Therapy
Level 1 Training Certification
Grief Therapy Skills Training by Dr. Alan Wolfelt
Applied Suicide Intervention Skills Training
Client-Directed, Outcome-Informed Therapy by Dr. Scott Miller
College of Alberta Psychologists
Psychologists' Association of Alberta
Fertility Matters Canada
Professional Member
Canadian Fertility & Andrology Society
Counselling Special Interest Group
American Society for Reproductive Medicine
Mental Health Professional Group
Infertility Network
Participating Counsellor